Real People.
Expert Advice.
JCL is one of the largest and most experienced medical billing companies in Ontario.
Let's Connect
Our people set us apart.
JCL is powered by a team of highly experienced medical billing specialists, with decades of expertise under their belt.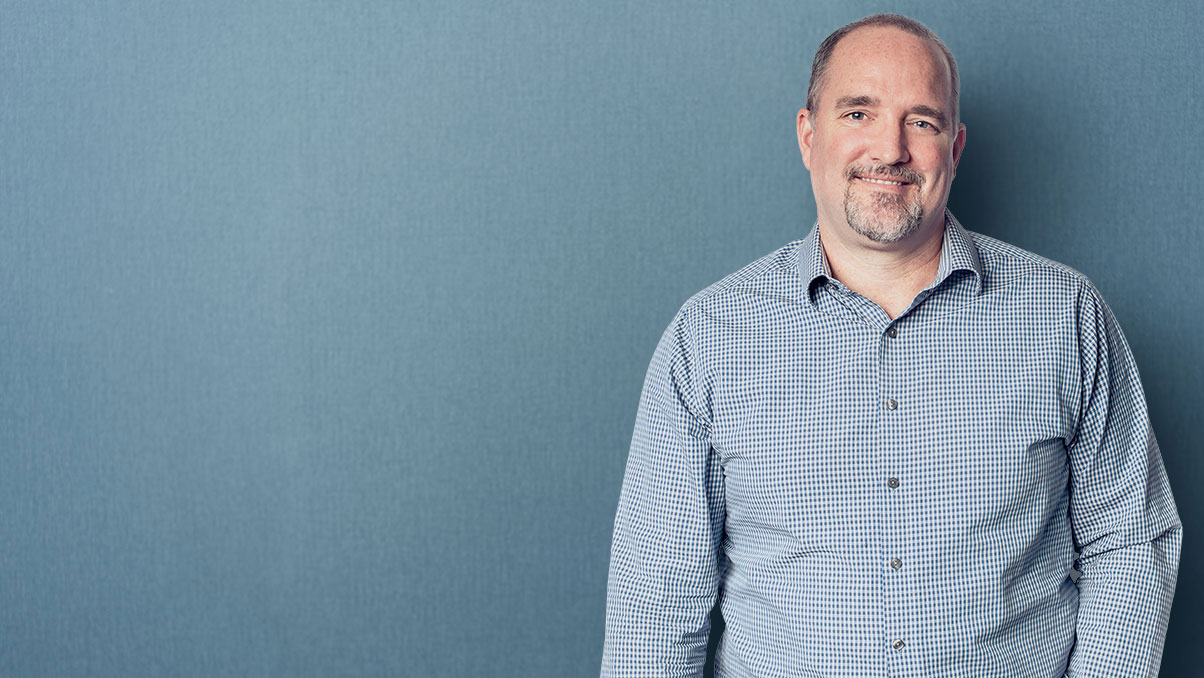 "At JCL we believe that medical billing is a specialized service, not a do-it-yourself activity. Our team of 15 medical billing specialists are experts in OHIP billing codes, documentation and reporting. Join the team trusted by over 400 doctors."
Steve Udvari
President and CEO
Every Claim Counts.
Make sure you are getting the most out of your medical practice.

Save Time
& Bill More
Mistakes and following up can cost you time and money. Our team is trained to spot billing opportunities or mistakes and will automatically correct them. We monitor rejected claims, follow-up with additional information, and resubmit claims to OHIP on your behalf.

Personalized Service
We tailor our services to fit your needs. Our flexible processes allow our clients to use a range of data submission options, from paper-based billing sheets, EMR software links or on-the-go billing with our JCL smartphone app.

Helpful Advice
from Billing Experts
JCL's team of billing specialists are readily available by phone or email to help with questions or billing issues.
Trusted
by over
400
Doctors
15
Billing
Experts
Over
100
combined years of billing experience
See what our community says about JCL.

"The main reason I switched to JCL was to save time as I found that billing on my own through a self-driven app was becoming too cumbersome. From the beginning, JCL has been very responsive and attentive to detail. I often email them for general billing questions or advice, and they are always very prompt and helpful with responses.
I wouldn't hesitate to recommend JCL medical. They have saved me much needed time. It is so nice at the end of the week that all I have to do is email my daily billing sheets and they take care of the rest"
Dr. Emily Kuhlmann, Family Medicine
Hospitals we work with