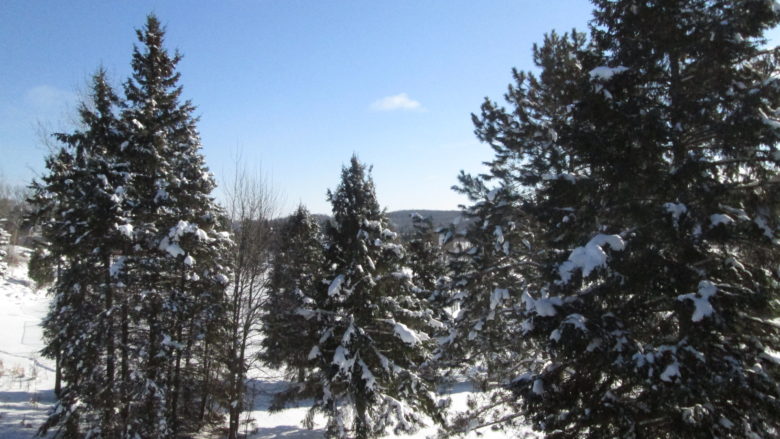 There are only 23 shopping days left until Christmas! Think that's a tight deadline? Well … think again!
The MOHLTC gives us all an early gift around this time of year. The usual deadline to submit claims for payment is pushed up due to the holidays. This means that if you'd like your OHIP claims paid on the January 2017 RA, you'll have to have your claims submitted on MCEDT by:
December 12th, 2016
Our clients know that this time of year we appreciate it if they send us their billing a bit sooner, so that we can submit the usual number of claims for their monthly payment. Any claims you'd like to get in should arrive at JCL by the week of the 5-9 of December. We'll work like Santa's elves to get everything in before the early cut-off.
Our office will be closed December 26, 27 and January 2nd.
From all the team at JCL Medical, we wish you very Happy Holidays! Enjoy the season!