About JCL Medical Systems
Find out how our billing services work and meet the team
At JCL, we know the Schedule of Benefits inside out. We apply our knowledge to your set of circumstances to minimize rejections and maximize your revenue. Our experience dealing with the Ministry of Health will save you time and make you money.
Our clients stay with JCL because they appreciate the professionalism and transparency. We're honest about your claims and up front about write off's and any issues that arise. Most of all, we're problem solvers, and work with our clients to resolve them.
Physicians looking for medical billing support will find JCL's full service billing a breeze. Just send us a copy of your work, and we'll deal with submission, corrections, error reports and follow-up. At the beginning of each month we go through every claim, and reconcile your OHIP and Third Party payments to the penny. Then you'll receive your monthly payment reports that clearly outline where you stand. It's as easy as that.
Expertise goes hand in hand with quality at JCL Medical. Our clients expect and receive precision and professionalism. What they appreciate is our flexibility to their changing needs, honesty in delivering professional advice and personalized customer service. We've been in business this long because of our commitment to quality, and will continue growing because of our solid relationship with our clients.
Want to learn more about our billing services? Curious about having JCL consult for you? Read more on our Services page or…
It's easy to get set up with JCL!
Meet Our Team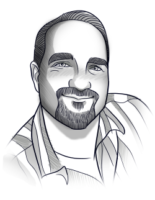 Steve Udvari
President and CEO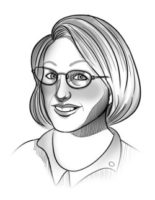 Cathy Brown
Office Manager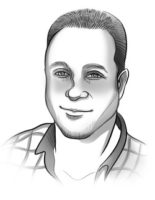 Brent McCracken
Claims representative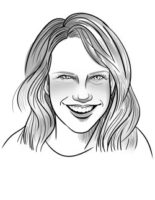 Anne Bannon
Claims representative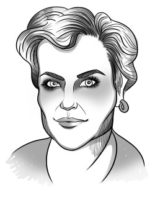 Nancy Batchelor
Claims representative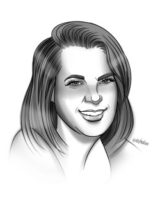 Kristi Foley
Claims representative

Lisa Dale
Claims representative

Susan Ross
Claims representative
illustrations by @abzhakim