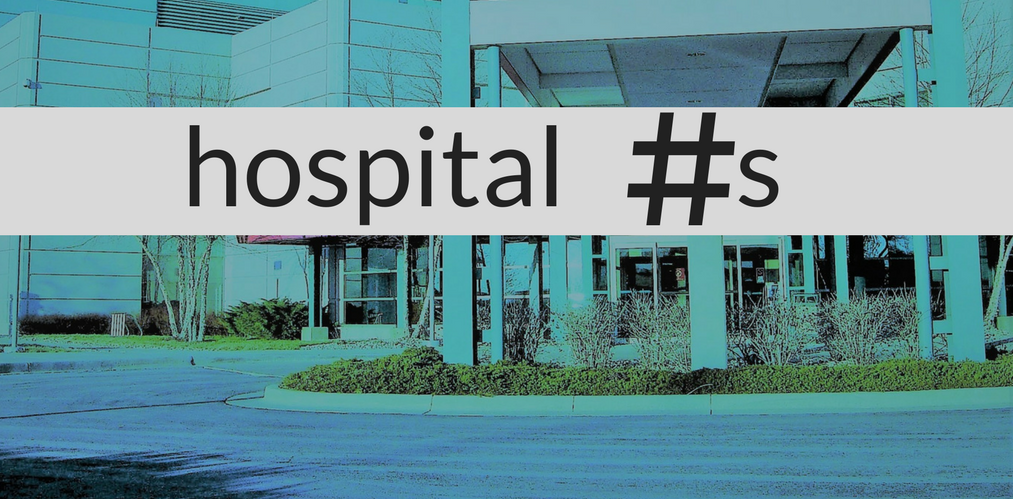 Each OHIP claim has a number of required elements. The OHIP fee schedule code and patient demographics are basic requirements across the board. Depending on the medical service provided additional information such as the diagnosis, admit date, and hospital master numbers may also have to be sent in with the claim in coded format.
Hospital master numbers are 4 digit codes that represent the location of the visit or procedure. There are often multiple numbers per hospital or clinic site which indicate the department, type of care, and location in the medical facility. A few common abbreviations are detailed below:
AM – Ambulatory care (outpatient departments, including Emergency Department)
AT – Acute care (inpatient wards)
MH – Mental health unit
CR – Chronic care department
Why do Hospital Master Numbers matter?
OHIP claims with incorrect master numbers can be rejected. If a physician claims billing codes with a master number corresponding to a hospital different from the one(s) listed on his or her CPSO profile, the MOHLTC can query the physician on the accuracy of their billing. Another common occurrence is getting claims rejected because the hospital master numbers have been changed for a given facility. This happened when Humber River Hospital relocated from the Keele, Finch and Church street sites to the new Wilson site in 2015. And just recently, as of April 1, 2017, Scarborough General and Scarborough Grace Hospital sites have been assigned new hospital numbers.
To check whether your claims are going in with the correct master numbers, review the Guide to Ontario's Master Numbering System here. And to find out more about error codes related to hospital master numbers, see our next blog.