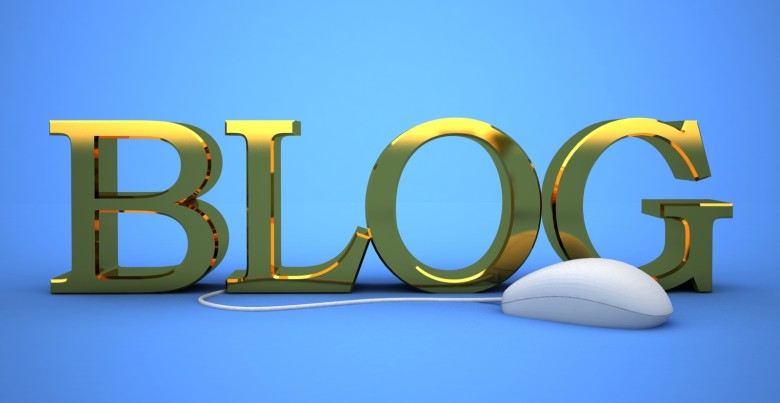 This month's Request a Blog questions address RA rejections on travel premiums and OHIP codes billed with NICU G-codes.  We'll tackle these one by one, using Paedeatric billing codes in our examples.
Travel premiums rejected DF
One of our readers asked why travel premiums were rejected with code DF. Let's look at the following example:
A265 – paediatric consultation – paid on RA
C997 – special visit to hospital inpatient, additonal person seen – paid on RA
C964 – travel premium for hospital inpatient – rejected DF
The simple answer is that travel premiums are only payable with the "first person seen" special visit codes in each category. The DF indicates that the C964 hasn't been billed with the appropriate partner code. Here, we would need to change the C997 (additional person seen premium) to a C996 (first person seen) and resubmit this with the C964 travel premium. Because an assessment and the C997 have already been paid, we'd send in an RA inquiry to debit the C997. Once this is done the C996 and C964 an be sent to the MOH and should be paid so long as the claim is submitted within 6 months of the date of service.
DF – corresponding fee code has not been claimed or has been approved at zero
Travel or other special visits over the maximum allowed for the time period will be rejected with code M1. These rejections aren't fixable, and should be written off.
M1 – Maximum fee allowed or maximum number of services has been reached
Special Visit Maximums per time period

The above table applies to most, but not all of the special visit premium categories. See pages GP48 – GP52 of the Schedule of Benefits for more details. It does apply to the following settings:
Emergency Department (not Emerg physicians), Hospital In-patient Ward, Hospital Out-patient Department, LTC Institution, Visits to Patient's Home.
Codes rejected D7 with ICU codes
Critical care team fees, for NICU or other ICU units, are not billable with a number of other codes, as they include assessments and many other elements of care. So billing G611 or G400 with other OHIP codes that are not allowed with assessments will result in D7 rejections.
D7 – Not allowed in addition to other procedure
Counselling codes rejected D7 with assessments
Counselling codes such as K015 (counselling of relatives of terminally ill patients) are also rather finicky. They cannot be billed with subsequent visits or assessments.
K007 is a psychotherapy code, and isn't payable with visits or assessments, unless the K007 was for a medical problem entirely unrelated to the reason for the visit or assessment. It's not just a matter of different diagnostic codes, as using ICD-9 diagnostic code 300 will still get your K007 rejected D7. Be prepared to send medical notes and an explanation to your claims assessor if you feel the claim meets these criteria.
D7 – Not allowed in addition to other procedure
Thanks for submitting your Request a Blog! Hope this helps, and answers questions for our other readers as well!
Follow-up questions are welcome in our comments section below.