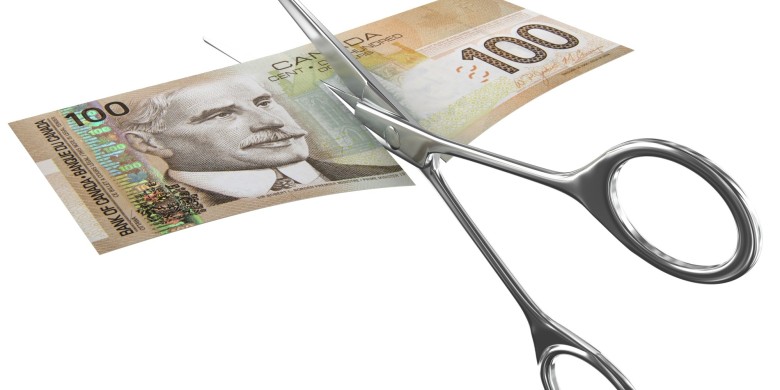 On September 14th, 2015, an OHIP bulletin announcing a second round of cuts to Physician payments was released. For those familiar with the negative sign on your RA payment reports, it used to be 0.5%… then, earlier this year the Ministry of Health and Long Term Care added a 2.65% clawback. The latest? Physicians across Ontario can expect an additional 1.3% clawback starting October 1st, 2015 for a total reduction of 4.45% on their monthly paycheck.
This INFObulletin comes with other changes to diagnostic procedure payments, fee code deletions, and reductions to the professional component of physician payments above a 1 million dollar threshold.
What does this MOH cut mean in practice?
All fee-for-service claims with dates of service starting October 1, 2015 will be subject to the additional 1.3% reduction, which will be reflected for the first time on November 2015 Remittance Advice summaries for most physicians.  Our blog on the 2.65% clawback introduced February 1st, 2015 will take you through the calculations. As always, JCL absorbs the cuts with their clients, as we only charge a percentage of your paid claims after the MOH cuts are applied.
We'd love to hear what you think about these developments in our comments section below.