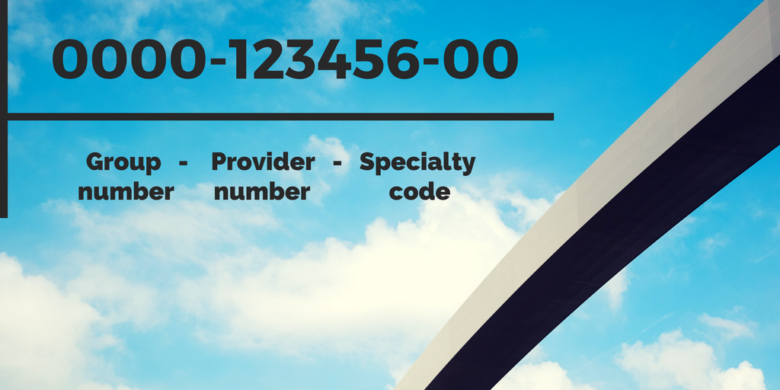 OHIP billing numbers, also known as provider numbers, are 6 digit numbers that identify physicians in Ontario for OHIP billing purposes. If you're a recent graduate about to get started in practice, you can work without a billing number… but won't get OHIP fee for service claims paid.
From the time you start providing services payable under the OHIP Schedule of Benefits, you have 6 months to submit claims to the MOHLTC. If you don't have your OHIP billing number set up by then, those claims will go stale – which means no payment! Salaried work doesn't require a provider number, but you do have to have your practice license and be registered with the CPSO to practice medicine in Ontario.
Step by Step
CPSO certification: you must apply for your Independant Practice License after successfully completing exams
Practice address: you need a primary practice address in order to apply for your billing number
OHIP Application form: form 3384-83 is the Application for OHIP Billing Number. Complete this form and submit it to the MOHLTC by fax, mail or email. This can take anywhere from 4-6 weeks to process.

Email: ProviderRegistration.MOH@ontario.ca
Fax:     (613)-545-5848
The OHIP Billing Number Application form also asks for banking information for OHIP deposits. Make sure you're ready with a business account and void check, as you'll likely want to incorporate in the future. If you do change bank accounts at any time after you're registered with the MOH, use the Change in Banking Information and submit it to the email or fax numbers listed above.
What is a Billing Number
The full billing number consists of 3 parts:
Group number: this 4 digit alpha numeric code is used when physicians become part of a group for OHIP billing purposes. Solo practitioners will have 0000 as a default.
Billing number: these 6 digits are the main component of your personal provider number. This is what is associated with OHIP claims, when you are identified as a referring physician for a consultation to another MD.
Specialty code: every medical specialty has a 2 digit code. 00 is for general practitioners. 13 is for internal medicine, 19 for psychiatry, etc.
You'll be notified by letter, to your practice address, when the Ministry has processed your application for an OHIP billing number. This letter contains important details about the next steps in the claims submission process: your MCEDT Registration. To find out how to get set up with MCEDT, go to our blog: